Yes, And…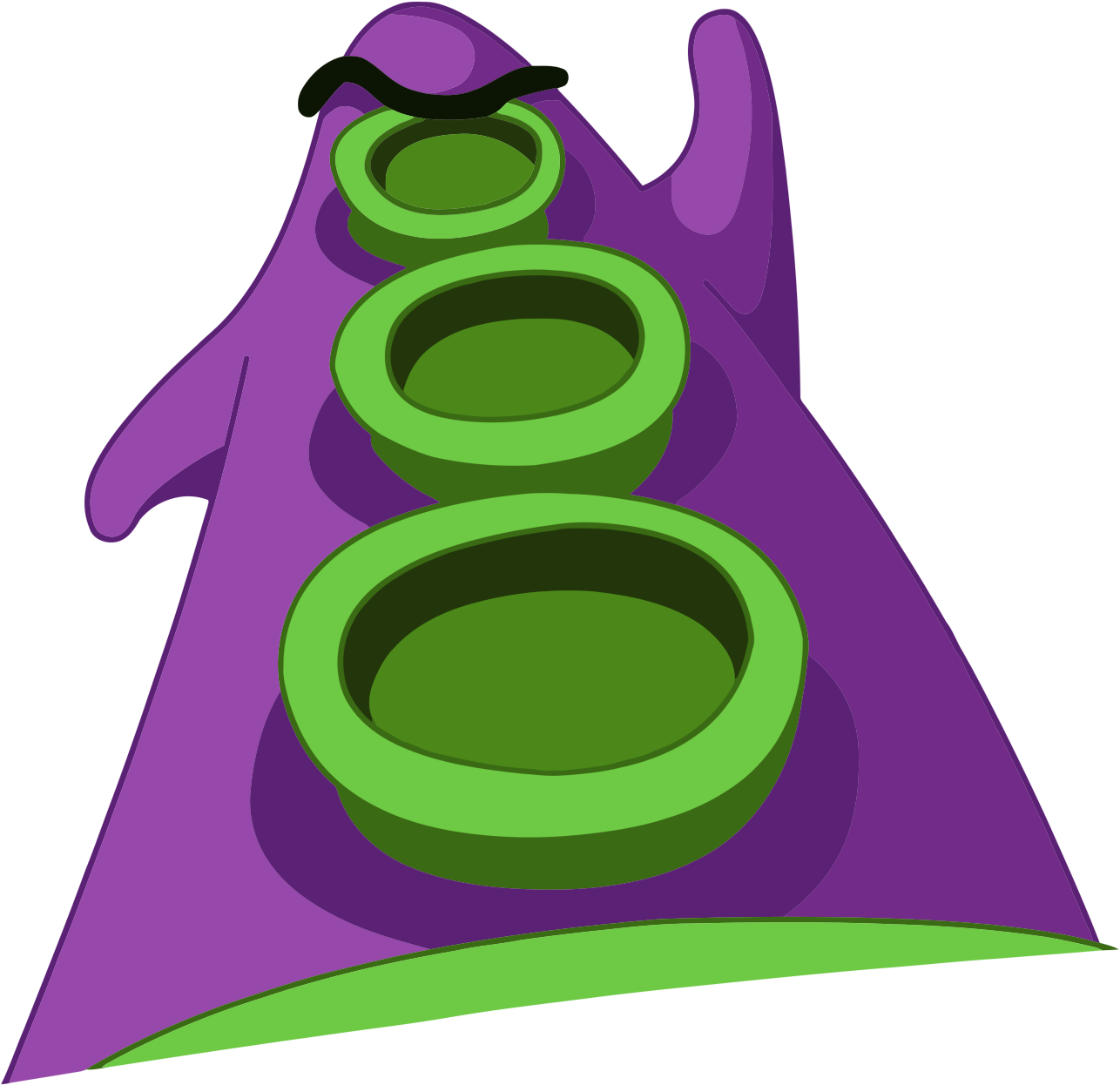 Good Idea
We spend too much time saying no. All of us. As GMs, we say "No, that doesn't work." As players we say "No, my character wouldn't do that." There's a place for that, but I think we're too fast on the draw, and it curtails our creativity. So here's a better idea than saying no. 
In improv theatre, there's a rule. You  have to say "Yes, and…" You can't say no, because it means blocking your partner and disrupting the scene. If they say "Oh god, you're changing into a banana!" You can't shrug and say "No I'm not." You change into a banana, and add to it. Maybe you're a sentient banana with ambitions of being the world's potassium rich overlord. Maybe you're compelled to join a still life painting, or you're just a wax banana. But you don't say no, instead taking what they throw you, and adding to it.
Of course, rpgs are games, not just theatre. They're serious business, and a random factor for a character can interfere with someone's vision and have dire consequences. All true. Still, we should say yes more than we do. The inclusion of other people's ideas can help fill dimensions of our characters and settings that we're not aware of. This goes for spaces, characters, monsters, whatever. It forms a creative discourse between you and someone else that more often than not makes things more awesome. Here's an example of a time when I used "Yes, and…" to make a space more interesting.
GM: "You're just approaching an inn, it's called…"
Player 1: "The Dusty Tentacle!"
GM: "Yes! And there's a picture of a tentacle emerging from a lake on the sign."
Player 2: "Yes, and inside, around the bar where you'd have brass, there's an old tentacle from a giant squid."
Player 1: "Yes, and the innkeeper has a peg leg, but he's not a sailor."
GM: "Yes, he lost it to a land shark."
And it goes on. We not only created a space, we created a space that everyone was invested in. They came back to the Dusty Tentacle over and over again, because it was theirs. All I had to do was say "Yes, and…"
This isn't just for spaces though, it works for characters. Even PCs. Especially them. This principle works incredibly during the Lightning Round, which I'll describe next week. It's basically a round-robin storytelling session we do before starting the first session, in order to help characters build relationships. It encourages players to loosen their control on their characters, and be more open to new opportunities by taking random elements and creating opportunities. Here's how one conversation on that worked out, regarding a very lawful warrior.
GM: "Player 1, tell me one secret about Player 2's character."
Player 1: "He's a wanted criminal."
Player 2: "Yes, and he broke the law out of loyalty to his clan, to serve a higher purpose."
Player 1: "Yes, and he's proud of it, but not of the consequences, so he keeps it a secret."
The initial reaction wasn't quite so favourable, but Player 2 found something his character held in higher regard than the law. And his character developed a new relationship and story opportunity, all because he was willing to say "Yes, and…" At the end of the day, even if the element that's added is completely out of character for them, it's just a reason to add to their story. "Player 2's character punched a baby once." "Yes, and she was being mind-controlled by her nemesis." Done. "Yes, and" gets past illusions of ownership and into investing in a cooperative game.
"Yes, and..," Is just one of the valuable principles that I'll be discussing over the next few months. How do you use it in your games?