TPKtalk for Feb 8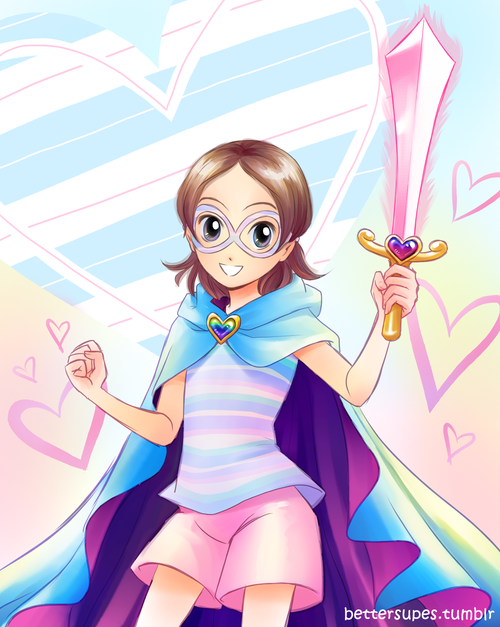 Between minis, anniversaries, and  totally sweet videos, there's all manner of gaming up in this.
Wizkids
Now I don't really need more minis since the two Reaper Kickstarters, but if you're into the prepainted D&D minis, Wizkids has announced a new line of miniatures coming this summer, to coincide with D&D Next. Judging from the drow with two scimitars they'll likely be including iconic characters from D&D stories, too. It's a thing.
40 and counting
I wrote my own anniversary post on Monday, but over at Boingboing.net, Ethan Gilsdorf, author of Fantasy Freaks and Gaming Geeks wrote a great article about why D&D is still relevant after 40 years. "We need D&D and role-playing more than ever. If for no other reason than to help us take back our creativity, our storytelling mojo, from the things that take them from us: Hollywood, publishing, even social media."
Fortune and Glory
There's a new Table Top this week, and it's got Superman! Brandon Routh, Felicia Day, and Ryon Day play Fortune and Glory, a sort of neat Ameritrash adventurey game. It's also the first episode where they completely screw up the rules while having a good time, apparently.
Little girls are better than you
When it comes to designing superheroes, among other things. Artist Alex Law has been illustrating superheroes based on the costumes of little girls, and they're pretty rad. Also highly practical for the most part. Publishers take note, these are the heroes these kids want to be.
DIY
Ryan Consell, a good friend of mine and brilliant artist, makes plague doctor masks. Creepy ones with flames on them. See him for all your punk rock mask needs.