TPKtalk for Feb 15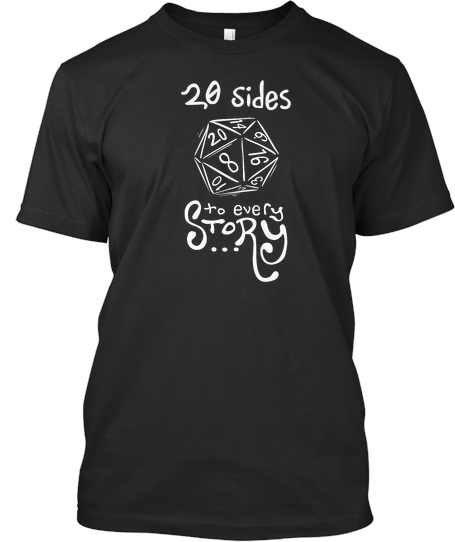 Hope you had a good Valentine's day, and are enjoying your weekend. Here it's a long weekend, so we're loving it. Take a minute to check out some great articles about mini-painting, kickstarters, and a medieval butt song.
The Darkest Dungeon
My Kickstarter pick of the week is, without a doubt, the Darkest Dungeon. This grim game will tax not only your heroes' hit points but their psyches. They're already funded and are crashing through stretch goals at an alarming rate. Check it out, and enjoy the brilliant aesthetic and the spooky trailer!
Getting started
Dave at Wargaming Tradecraft has compiled a good article on how to get started painting miniatures. He talks a bit about how he's progressed, and generally makes it less intimidating for the rest of us, which is good because I still have two hundred of those damn Reaper things to paint.
Merch table
Teespring is a neat site that I need to learn more about, but a friend sent me a link to this shirt a few days ago, and I couldn't resist including it. Still, we know the truth. Stories have way more than 20 sides, especially if you play Rolemaster.
The butt song from hell
If there's one thing we love here, it's history. Two things, history and butts. Okay, history, butts, and the internet. History, butts, the internet, and art. History, butts–You get the picture. So imagine my pleasure when I found out the internet had transcribed some music from a Hieronymous Bosch painting. Music painted on a butt. There's lyrics and everything. Please take a moment to enjoy the butt hole song from hell.
Sportball series
Also, the Olympics are a thing that's happening right now. There's a lot of politics, jingoism, money, and problems, but at the same time there are a lot of people over there working hard at a thing they love doing. Good on you to all the competitors for making it this far, and best wishes to everyone. Being an athlete isn't easy.