TPKtalk for Dec 7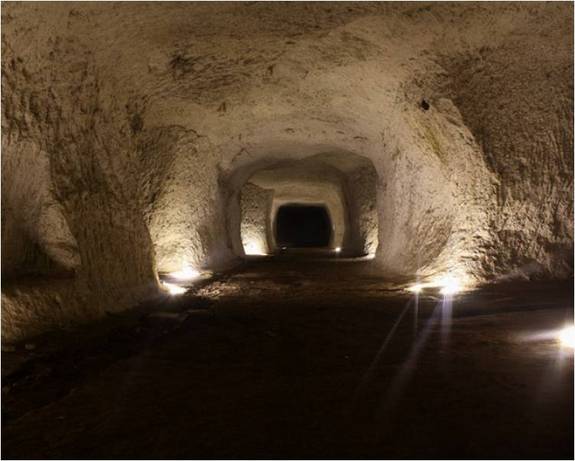 Hope you're having a great Saturday so far. Just to let you know, there'll be no posts from Dec 16 to Dec 30, on account of us taking a few weeks off for the holidays. Still, many more things to come after that. Also, if you're local, you can catch me live at next week's Nerd Nite, playing music as their artist in residence! It's at 7pm on Tuesday, Dec 10 at the Rum Runner Pub in Kitchener, Ontario. Anyway, lots of great links this week, including mini hacks, good games, sounds, and real-life D&D.
Soundscapes and GMing
Kyle O'Hara at the Flying Pincushion has a ton of advice on sound design for rpgs, including where to get the sounds or music, and easy ways to use it. Using sound is one of those things I've always wanted to do, but I'm usually paying attention to a dozen other things, and adjusting the stereo keeps me from wandering the room like a maniac.
Hacked up Reaper Fire Elemental
As the proud owner of one of these fire elemental minis, I hadn't intended to paint it, the translucent red plastic is enough. But seeing what Anthony at Roleplay-Geek has managed to do with his, integrating LEDs to make it glow and styling up the base, I'm more tempted than ever.
Real-life Dungeons & Dragons
Everyone knows there are catacombs under Rome. What we were apparently unaware of was the extent of them. The Romans quarried out the area around their city to get stone for buildings and roads, but eventually Rome got so large that it extended over the quarries. Meaning that there are tons of abandoned ancient shafts beneath the roads and houses there. Geologists are slowly exploring them, but they should probably watch out for things that go bump in the night.
Post-apocalyptic advice
I like a good post-apocalyptic setting as much as the next person, and Johua De Santo has some good advice for how to get by after armageddon that's also useful for building worlds after a collapse. I've spent a lot of time thinking about the viability of electric power then, but definitely hadn't thought about the value of chocolate and coffee.
Holy Humble Bundle!
If you haven't picked up the latest Humble Bundle, you should. In addition to the amazing tower defense game Orcs Must Die 2, and Natural Selection 2, a competitive FPS with an integrated RTS setup, there's Magicka, which is basically the most fun you can have as a wizard. Ryan and I's Magicka video will be out on Wednesday to further tempt you, in case my words aren't enough. Pay what you can, and you decide where the funds go.