TPK Talk for Nov 16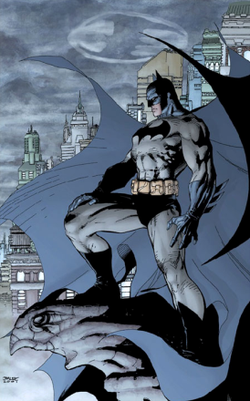 Short post today because it's late and because I am watching Desert Bus and playing Feed the Beast again.
Desert Bus
Desert Bus for Hope started today! The Loading Ready Run crew will be playing Desert Bus for the next 100+ hours to raise money for Child's Play. They are hilarious, wonderful, and inspirational. You should definitely check them out. In fact, don't stay here. Go there, have some fun, and throw in some cash. The proceeds go to giving toys and videogames to children's hospitals so get thee hence!
How to avoid burnout
In case you're still here, I'll continue. Dave over at Wargaming Tradecraft wrote a great post on how to avoid burnout in mini painting, especially useful for you Ork or Imperial Guard painters, but also anyone who wants every mini to be perfect. With 249 reaper minis to paint, I'm definitely going to be listening to his advice.
Challenge of the street
Shadowrunning is a dangerous life. Not everyone can do it. Michael at Stargazer's World isn't one of them, and to be honest, neither am I. His post on the 5th edition Shadowrun ruleset mirrors my own opinions (and is therefore utterly correct). The mechanics are just clunky in a world moving toward more streamlined and simpler rules.
Powerful PCs
We made a video! If you're not watching Desert Bus, watch this. Ryan and I talk about powerful PCs, why stealth is usually broken (or useless), and give some tips on capturing PCs. We're hoping to do a video every few weeks, and come back tomorrow for my D&D livestream!