Split Parties and Playing Games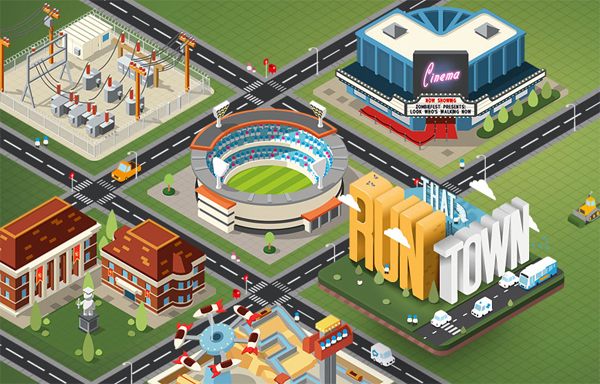 Just a short roundup this week as we wrap up some new things. June is improv month, ad we'll be talking about techniques and challenges to flying by the seat of your pants.
How to Handle a Split Party
Dungeon's Master had a great Friday favourite last week, pulling some advice on handling split parties from their archive. As someone who usually has a party of six to seven people, they tend to split a lot, and it can be a challenge to manage sometimes. You can find it over at Dungeon's Master.
Play More Games
Stargazer's World has a great post in three computer games that you should play if you love tabletop. Spoiler, it's Fallout, Mass Effect, and Skyrim, all amazing games in different ways. There are some wicked honourable mentions. I'd add Costume Quest to the list for tight design and interesting gameplay, and Arkham City for really capturing the nature of powerful PCs.
Travel by Map
Jon over at Fantastic Maps did a great post on how to design a setting by designing the map. He illustrates how geography can shape a setting, and does it with some incredible sketches. A good map can set the tone for a great setting, and Jon has the best around in my opinion.
Run That Town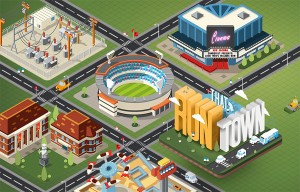 Think you can run your town better than the local government? If you live in Australia, here's your chance to prove it. The Australian Statistics Bureau released Run That Town, a management game that uses actual census data from 2011. Take charge approve plans, and build the city of the future. Read the Cnet article here.
That's all we've got this week. If you've got some awesome gaming advice or news, tweet it to us using #TPKtalk, and we'll put it in the roundup. Until next week!