Secrets in a Background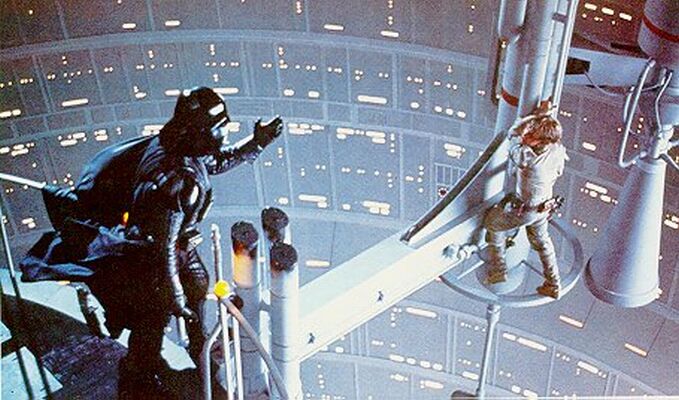 Breaking Down the 20
I've written about the different kinds of secrets you  can have in a game, and how to use them. This is more about, as a player, how to integrate them into a background. Secrets can be an incredible way to tell a story about the character, and can help players surprise each other with hidden character elements. 
8). What's one secret that you have?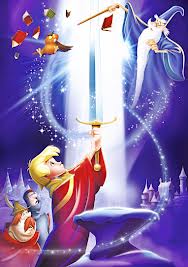 Everyone has secrets, and D&D characters should be no exception to that rule. These secrets can conceal values, like a hidden shame, or an occult animosity (I am abusing my thesaurus). The main idea is for there to be some kind of consequence when it comes out, either positive, like being a princess, or negative, like being a criminal. It could be a relationship, an act, a feeling, or anything at all. It's a chance to tell a story about your character rather than a requirement to have something hidden. The reason why your character keeps it hidden, after all, is just as important as the actual secret. What makes the character feel like they have to hide it? Secrets and the tension they create are the bread and butter of characters in modern media, whether it's Supernatural or Superman.
9). What's one secret that relates to you, but you don't know?
This is the one people find the most challenging. It's not just telling a story about your character, it's telling a story around them. Often, this involves other people conspiring against them, secret birthrights, or even something as simple as a parent who's proud but can't show it. This is a compact between the player and the GM to have an interesting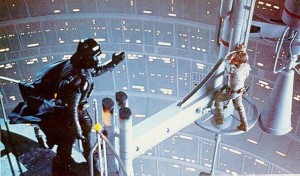 story come out of the reveal. Think about the way you want your character to react to it, and use that to frame the way you talk about the secret. Are they shocked? Terrified? Inspired?  Framing it that way helps the GM figure out how to reveal it, and when. Terrifying secrets should come out when characters are confident, but inspiring secrets need to see the light of day when characters are broken down.
A note on revelation. The when and how of the reveal are as important as the nature of the secret, so if you have thoughts about it, include them to help you and your GM create the scene that you're looking for. If your character is secretly a vampire, and you want them to confess to the party after struggling to maintain their secret, it can help you avoid being outed by an inquisitor in the second session. With just a secret, the GM doesn't have any clues to how or when, and at a certain point will begin hunting for an opportunity.
What tips do you have on creating secrets for a character background? What are some awesome reveals that you or your players have had? Leave your stories in the comments!