Pacing and Worlds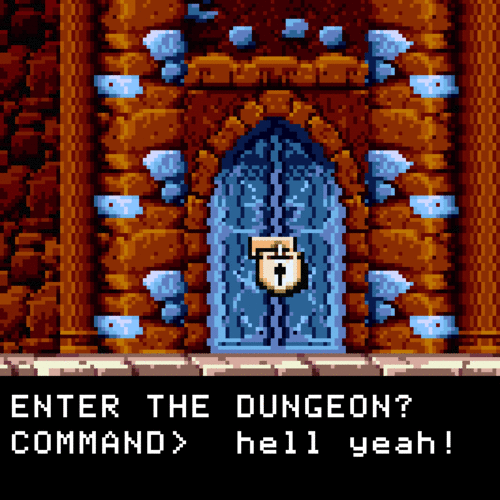 TPK Talk
We've got some great links this week. Articles on pacing, timing, and worldbuilding. Also some good deals on some wicked rpg books. You can also come back tomorrow to see some livestreamed D&D in Legends of Madjan!
The Art of Pacing
During the last #rpgchat I found out about this excellent series of posts on the Alexandrian about pacing in rpgs. This six part series has a lot to teach about managing scenes, time, and more.
7 Deadly Sins
Of building worlds. Charlie Jane Anders explores them at io9. She emphasizes the advantages of using real life history, and above all the importance of diversity in both source material and setting. A world where no one agrees on anything is more believable than a world where everyone agrees on something.
More Pacing Tips
John Arcadian at Gnome Stew has five tips for building hearthumping adventures. From making things time-sensitive to setting up the stakes, there's a ton of great advice. Really, it all comes down to this: "If you want to create a moment that has tension and anxiety in your game, then narrow your focus down to that one moment and ask what about that scene is going to cause tension."
Inspiration from old pixel art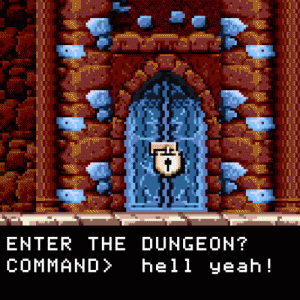 Noirlacsourced is a tumblr that collects pixel art from old videogames. If you're looking for a nifty piece of art for game or just a bit of inspiration it's a great place to check out. It's also a great source of nostalgia. I must've spent half an hour flipping through it and remembering old games I played in years gone by.
Bundle of Holding
The Bundle of Holding is available for another 5 days, giving you some awesome rpgs (including Spirit of the Century, a personal favourite of mine). It's pay what you can, and offers a pretty good deal on some great rpgs As a bonus, 10% of the proceeds go to the Somaly Mam Foundation and War Child International.
I have to go back to being addicted to Starcraft II now. If you find a great post, deal, or idea about rpgs, let us know by tweeting it at #tpktalk, and join me tomorrow for some livestreamed D&D